Hi , welcome to V/Line Extranet Portal!
V/Line Network Access Portal (VNAP)
Welcome to the V/Line Network Access Portal.
Please Sign In or Register to use this site.
IMPORTANT: User Registrations have not been processed from January 6th to January 17th 2022.
Please resubmit your access request, due to a technical error these requests were unable to be processed and will need to be resubmitted.
Apologies for any inconvenience caused.
Key features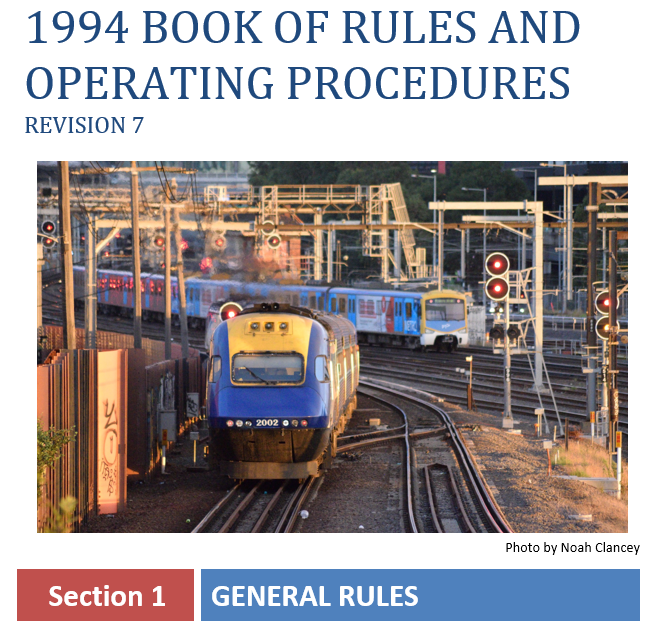 Rail Safety
Rail Safety related documents include -
* Notice of Intent of Works Report
* Book of Rules and Operating Procedures
* Local V/Line Procedures (Section 34)
* Signalling Diagrams
* Weekly Operational Notices
* Network Service Circulars
* Booked Out Infrastructure Report
* Speed Restriction Report
* Network Service Plan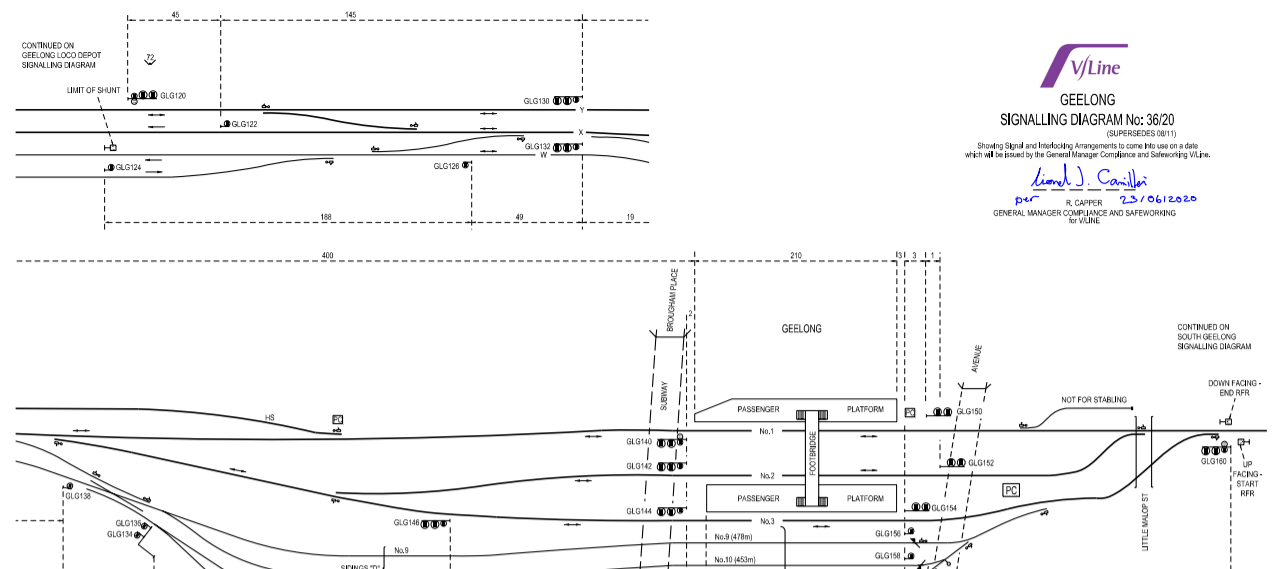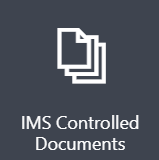 Engineering Standards
Engineering related documents include -
* Engineering Newsletter
* Type Approved
* IMS Controlled Documents
* Drawings
Engineering Notes
V/Line Network Map
The V/Line Regional Network Map is available to download by clicking below
Download Here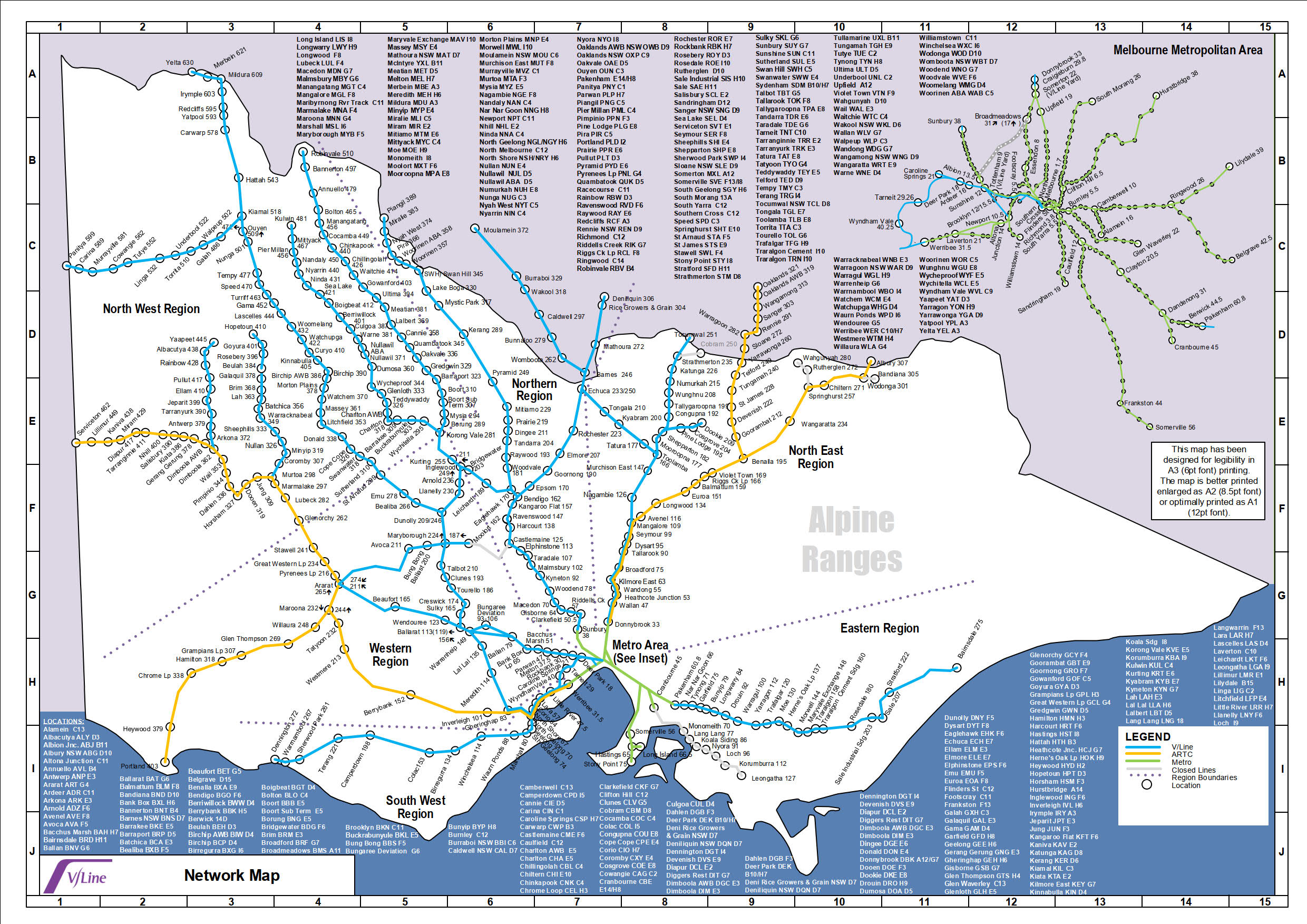 V/Line Network Access Portal (VNAP)
This restricted access site contains V/Lines' secure network information.
Data within this site is the property of V/Line and unauthorised publication of this data is prohibited and cannot be used and published without V/Line's consent.
All website activity within this section is monitored.
Information is updated regularly and any copies printed are uncontrolled.

V/Line Staff may sign up using their V/Line Username and Password if access is required.
All data contained within is stored on the internal V/Line Intranet and IMS Systems.